Will ManageWP work all of them? On most computers, there are two serial interfaces, ttyS0 and ttyS1. Once you have it up and running, the memcached session storage offers a number of benefits. Make sure that the drive is entered as a bootable drive in the BIOS.
Hacking with sqlmap Now its time to move on to sqlmap to hack such urls. For starters you need a Memcached server running.
Thankfully Magento provides multiple options out-of-the-box.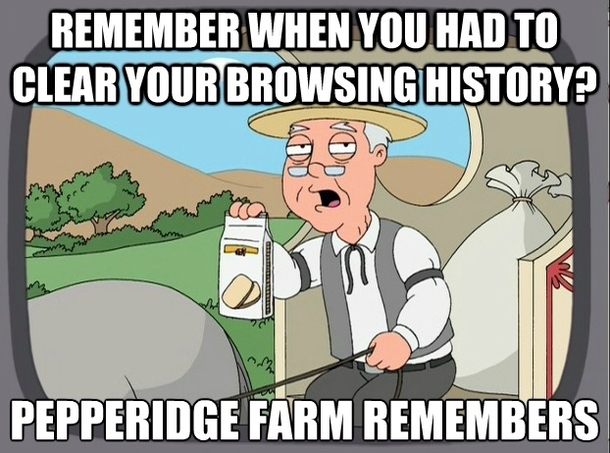 Get inside the admin panel and play If the website is running some kind of custom cms or something similar that has an admin panel, then it might be possible to get inside provided you are able to crack the password retrieved in the database dump.
Give it a try on your own store, the results may surprise you. The MySQL replication utilities aim to support you whichever camp you belong to: MySQL 5 So the sqlmap tool has discovered the operating system, web server and database along with version information.
If you do not have a DHCP server available in your local network, manually assign an IP address to the installation system. Discover Databases Once sqlmap confirms that a remote url is vulnerable to sql injection and is exploitable the next step is to find out the names of the databases that exist on the remote system.
This can be simply tested by trying to open the url http: For example, switch off virus protection. The output from mysqlfailover still running confirms the addition: However note that it is not as easy and trivial as the tricks shown above. This makes sqlmap to use a valid user agent signature like the ones send by a browser like chrome or firefox.
Read more Cloud Backup that just works A reliable backup is the backbone of any business. For the list of options and parameters that can be used with the sqlmap command, check the sqlmap documentation at https: ManageWP does it more intelligently.
But its time to move on and see what more is this tool capable of. Vulnerable Urls Lets say there is a web application or website that has a url in it like this http: Pick a source website, pick a destination website, click Go. Is Worker PHP7 compatible? Sqlmap is the metasploit of sql injections.
On large catalog sites with many SKUs, or busy sites with lots of sessions, this can hurt the database performance. The most important privilege needed by the current database user is to write files through the database functions. This way you will know how well you stack up against them.
This is normally done by pressing Ctrl—Alt—F To do this, consult the manual for your hardware. Check out this post for details on how to install and run sqlmap on windows. So in this case this input parameter "id" is vulnerable to sql injection.
We have you covered! I have websites on several different hosts. If an arbitrary php file can be uploaded then it be a lot greater fun.
All combinations of supported media for booting and installing may be used.
Or they would try to get an os shell using sqlmap. The user can override this behaviour for example by limiting which of the slaves are eligible for promotion.
Another symptom is when your system does not boot after the installation has been completed. Everything in One Place Just the hassle of logging into each of your websites is enough to ruin your day.
Boot Disk The boot disk is a useful interim solution if you have difficulties setting the other configurations or if you want to postpone the decision regarding the final boot mechanism.Join Stack Overflow to learn, share knowledge, and build your career.
My problem started off with me not being able to log in as root any more on my mysql install. I was attempting to run mysql without passwords turned on but whenever I ran the command # mysqld. License. This file is part of ManageWP Worker.
ManageWP Worker is free software: you can redistribute it and/or modify it under the terms of the GNU General Public License as published by the Free Software Foundation, either version 3 of the License, or (at your option) any later version.
If you're a user of MySQL Workbench then you may have noticed a pocket knife icon appear in the top right hand corner – click on that and a terminal opens which gives you access to the MySQL utilities. In this article I will compare the four different built-in methods for Magento session management.
These are: file-storage (the default), database, memcached and tmpfs-backed file-storage. Shows how to install single or multiple systems and how to exploit the product inherent capabilities for a deployment infrastructure. Choose from various approaches, ranging from a local installation or a network installation server to a mass deployment using a remote-controlled, highly-customized, and automated installation technique.
Download
Mysqldump got error no 28 on write amazon
Rated
3
/5 based on
71
review